ACS-SERVICES.ORG have been around since 1984 in the early computer days, so we know all about computers inside out.
We are an IT company based in Wigan North West England.
Our founder has a PhD in computer science
We have worked on mainframes and vax systems.
We have done computer programming
We have worked on AI (Artificial Intelligence ) Deep learning software.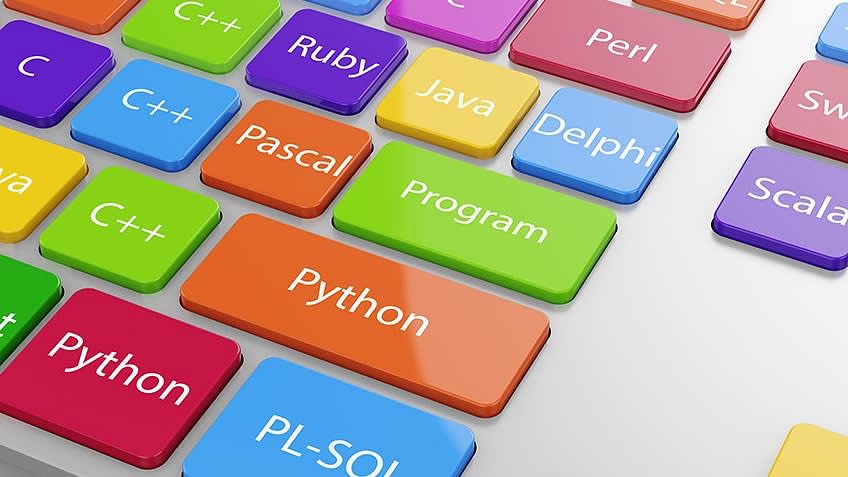 We have worked in China Shanghai / Japan Kobe / Spain Barcelona .
The K computer at the Advanced Institute for Computational Science in Kobe.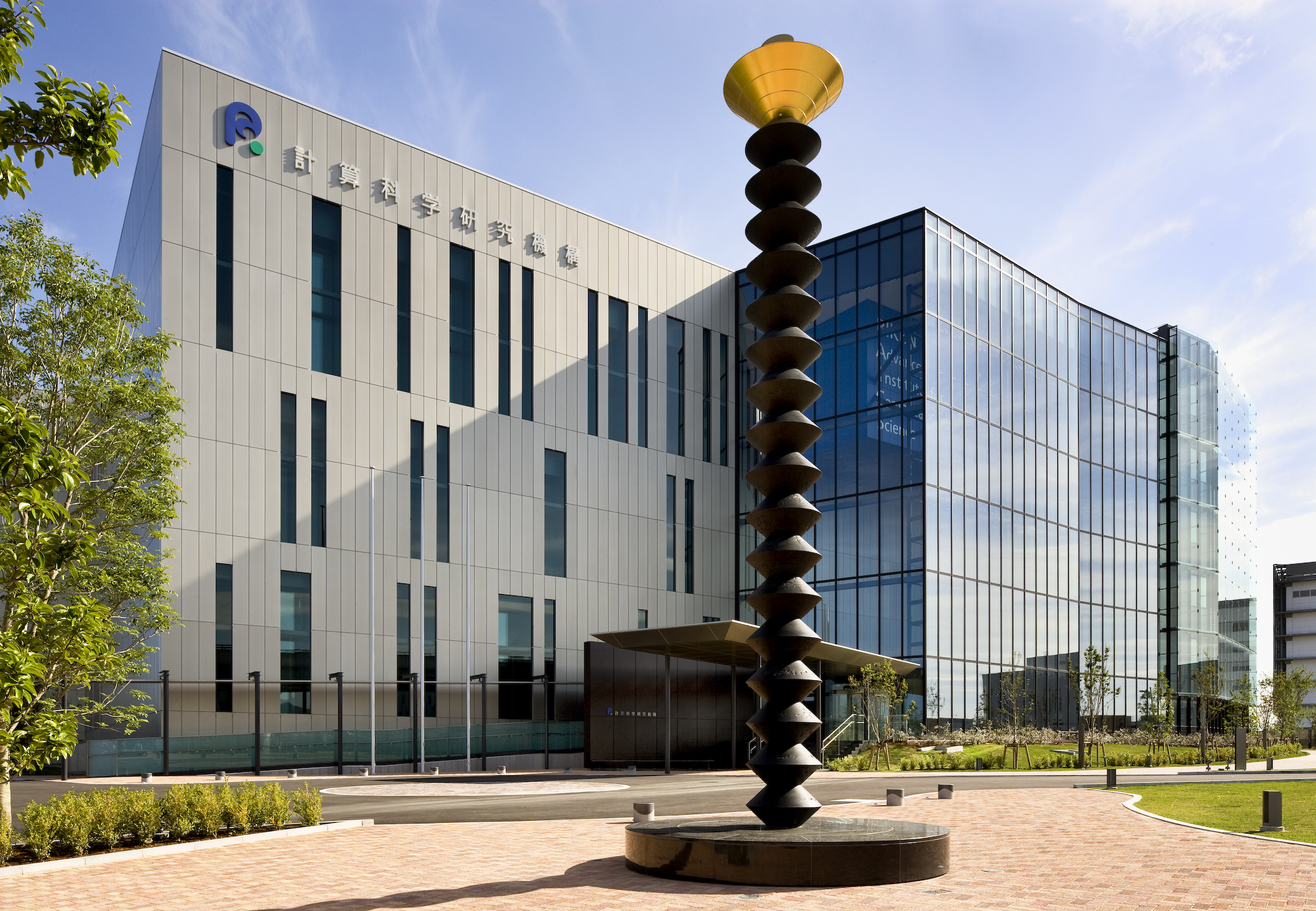 We do computer repairs from base level , laptop repairs - screens - AC power jacks on laptops - anti virus - malware solutions.
We custom build PCs to what you need so no wasted expense on your side for something you don't want or need.
We can supply computer parts, Hard drives,SSD drives,Ram,Screens,cables,Printers,Keyboards, Mice.
OS - windows 10 and Windows 11 the new OS, we supply both Home and Pro 64 bit versions.
Sage accounts - Microsoft Office 2019 - 2021 - most software we can supply please ask.
Video cards, motherboards, CPU- Intel and AMD.
Networking and networks , servers , data back up solutions, data recovery.
Our Data Recovery service by virus attack or Hard drive fail RING US FIRST before you do anything , do NOT try to repair yourself do not let any one else have a go unless they are Data Recovery Specialist like we are, the longer you delay the worst it can be to get your data back (ring us now 01942 725005) We have a good success rate on data recovery.
We care for your business and your home computers as you do, and treat them as you should expect.
Your security & privacy has always been our priority
Internet and wireless solutions.
Internet and email set up service.
We have an email service that we can set up for you on site, you can keep this email for ever and use it on any computer and smart phone inc tablets even apple.Easy to use and set up and can use with any internet provider that you use.

---
---
CUSTOMER REMOTE SUPPORT SOFTWARE

Download our remote software,this will enable us to be able to log into your system.For our customers only it offers a secure log in service with ID and Password.
---
ACS
ULTRAVIEWER
Click to download : ACS customers only
---
No matter what the industry, computers, computer-controlled equipment, and mobile devices have become integral and essential tools for conducting business. Regardless of the size and complexity of its IT infrastructure, nearly every organisation can benefit from flexible internal IT support.
We offer Apple mac repairs and sales.

PC sales and software sales
Call us for any problem with your computer or networks.
We have worked with local government services and business thought the North West.

We sell Anti virus products from Kaspersky / Norton / Malwarebytes.
We do a collection and delivery service local area, outside a small fee is charged.
We offer on site cover and remote access.
Our prices start from Home £65 per yr Business £199 per year please ask for more info.
We supply support packages for Home and Business.
We do full service and Diagnostics on your systems and Networks.
Full systems and warranty cover.
We can supply any make of Computer and Laptop.

---
SPECIAL OFFER.
Have your PC / Laptop serviced.
Think of this has an MOT for your computer!
We clean out fans and power supply's , check out windows errors and fix them. Clean out old files, update systems drivers, run our in house anti virus and remove anything that should not be there.We will install free anti virus program ( or special offer install full retail anti virus program at cost)
Remove any virus and malware
Fully check the computer and Guarantee to boost its speed.
All for a one off payment of £65 to £95.00 with full anti virus software from Kaspersky.
Free local collection and delivery service.
Get it sorted now why everything is good, don't let it crash and be too late!!

We are just a mouse click away.

Call or email TODAY for anything you need just ask, we are a call away.
Tel: 01942 725005 / Mob: 07818 433183 9am till 6pm Mon to Fri / Sat 9am to 5pm Closed all day Sunday.
FREE ESTIMATES
We do one off s and contract work.
We supply support packages for your Business and Home.
Find us in YELL and Google
If you like what we do and have used us please help by doing a google review.
View all Google reviews
Find us on Google maps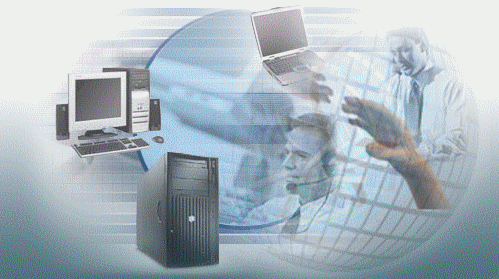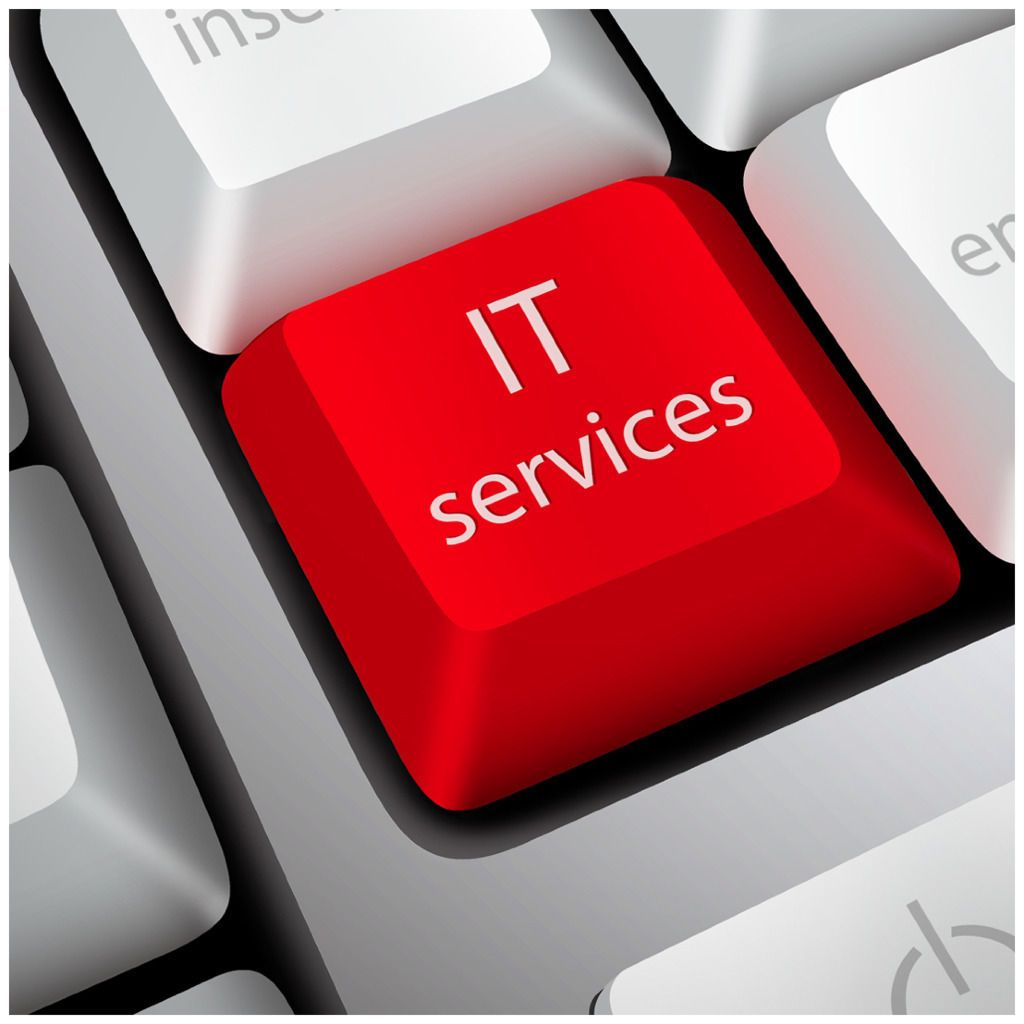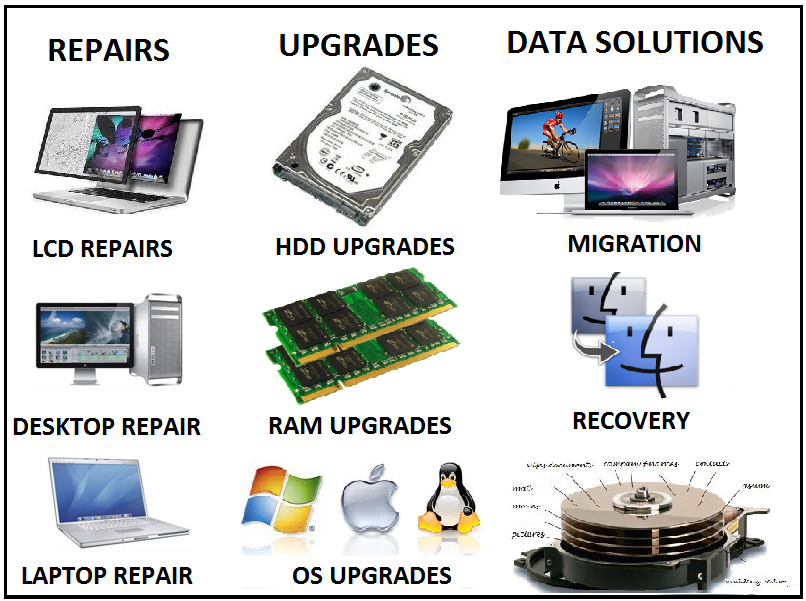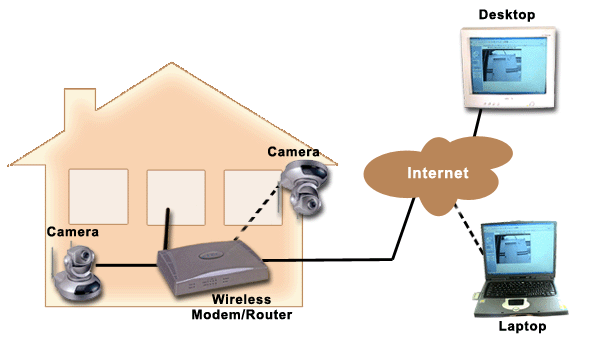 We offer IP camera security set up service supplying IP cameras, home / business security software - Full set up service and support. Please enquire.We use Sighthound software one of the best in security.

Please enquire for more info and free demonstration.
we have lots of customers set up on this system.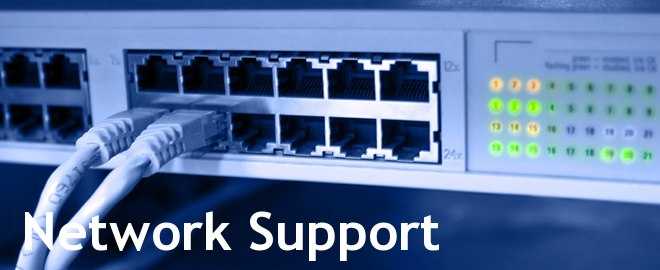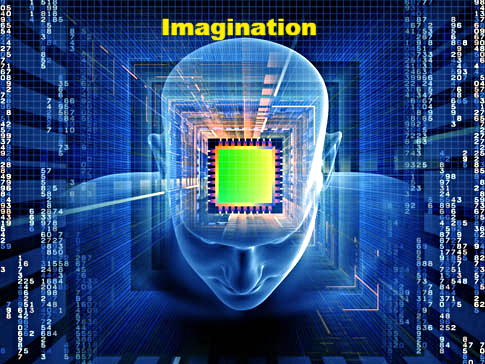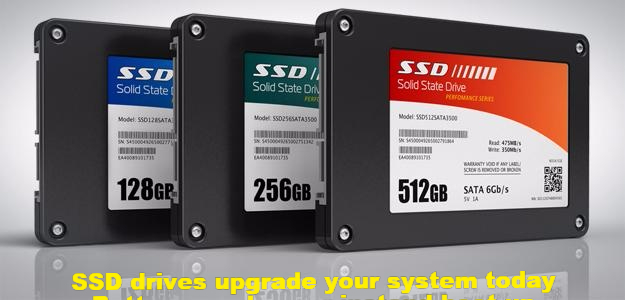 SSD (Solid State Drive) hard drives are faster, more reliable and much more efficient than normal hard drives (HDD). Very reliable and durable SSD hard drives are able to withstand knocks and shocks which makes them ideal for using in laptops. However they are now increasingly found in desktop models as they provide very quick start-up speeds and silent operation. Another big plus point is how easy they are to install into your computer case.




A storage device containing non-volatile flash memory, used in place of a hard disk because of its much greater speed."a decent SSD offers arguably the biggest jump in performance for your general PC experience"We can upgrade most laptops and PC tower if they are on Sata bus , remove the old hard drive and replace with new technology SSD drives , you can even keep the old drive as a data drive and program drive.




You will gain an instant increase in speed and the newer the pc the faster the SSD will be.One the best upgrades to any PC and Laptop today and if you are updating to the New windows 10 then the SSD makes more sense.They come in sizes from 128GB all the way to 2TB

Best

performance

and cost is with the 256GB and 480GB drive , they will make your PC / laptop windows strat up near instant .Call for info and prices, we are doing an offer on windows 10 upgrades with SSD drives so what are you waiting for call us NOW.Go for the 480GB SSD upgrade and your never go back to a normal hard drive,we can even fit the old drive into an ext USB pocket drive 2.5 and 3.5" call for cost and info.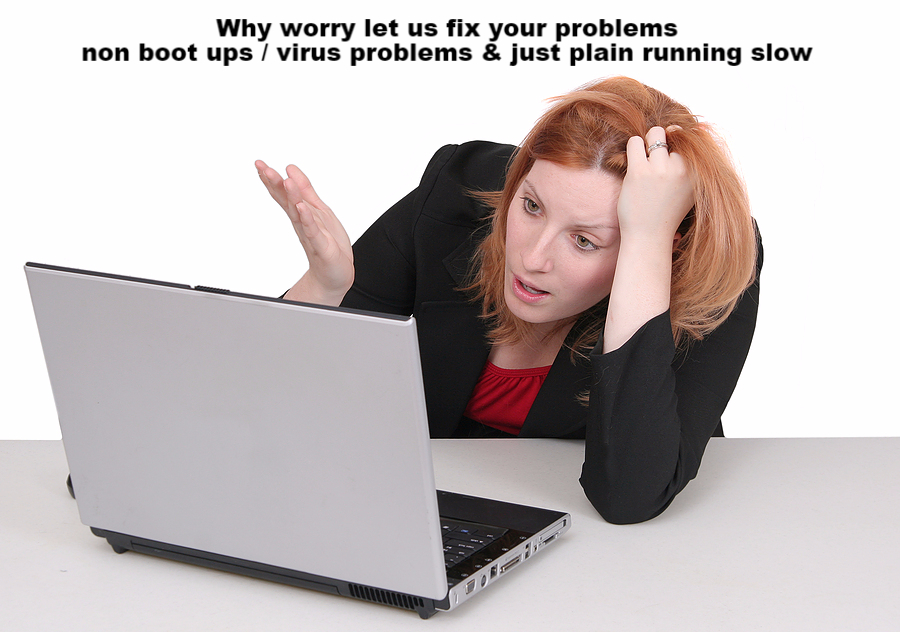 We sell

& us
we offer one of the best prices around and service with these products
Anti virus soultions from Kasperksy for both Home and Business
Please enquire for prices and multi user discounts.

Get your drivers updated.
Free service.
Just click on each icon to go to manufactures website and update your drivers.
---
Take advantage of this offer we are offering an upgrade where we will back up your data files and install the full version of windows 11 not the upgrade version ,after a drive clean. We will install windows 11 for you, all your programs and update drivers and then test and make sure all is fine, a
ll for a one of fee £85.00
this inc collection and delivery both PC towers and Laptops local area only.
Note:
This depends on the make and model not all can be upgraded to windows 11, please ask.
Check out windows 11. click logo.

Please use this form below for Enquires / Sales / Repairs and Support
Corona Virus Update. 2021

This a new Copper infused face mask that we are going to begin to manufacture all interested party's need to email sales@acs-services.org.
We are in cooperation with the Copper Alliance-Touch Safe with HighBond UK
We expect a charge of around £5.99 per mask ,these are used over and over again so will outlast the pandemic.
kills microorganisms that live on the service of the mask.
We also make small copper hand pads and wrist bands to do that same when your out and about in public please enquire:
sales@acs-services.org
Please read below all about the masks and copper.
Stay Safe people keep that Distance with wash wash.
Protective respiratory face masks protect the nose and mouth of the wearer from vapor drops carrying viruses or other infectious pathogens. However, incorrect use and disposal may actually increase the risk of pathogen transmission, rather than reduce it, especially when masks are used by non-professionals such as the lay public. Copper oxide displays potent antiviral properties. A platform technology has been developed that permanently introduces copper oxide into polymeric materials, conferring them with potent biocidal properties.
Methodology/Principal Findings
We demonstrate that impregnation of copper oxide into respiratory protective face masks endows them with potent biocidal properties in addition to their inherent filtration properties. Both control and copper oxide impregnated masks filtered above 99.85% of aerosolized viruses when challenged with 5.66±0.51 and 6.17±0.37 log10TCID50 of human influenza A virus (H1N1) and avian influenza virus (H9N2), respectively, under simulated breathing conditions (28.3 L/min). Importantly, no infectious human influenza A viral titers were recovered from the copper oxide containing masks within 30 minutes (≤0.88 log10TCID50), while 4.67±1.35 log10TCID50 were recovered from the control masks. Similarly, the infectious avian influenza titers recovered from the copper oxide containing masks were ≤0.97±0.01 log10TCID50 and from the control masks 5.03±0.54 log10TCID50. The copper oxide containing masks successfully passed Bacterial Filtration Efficacy, Differential Pressure, Latex Particle Challenge, and Resistance to Penetration by Synthetic Blood tests designed to test the filtration properties of face masks in accordance with the European EN 14683:2005 and NIOSH N95 standards.
New research from the University of Southampton has found that copper can effectively help to prevent the spread of respiratory viruses, which are linked to severe acute respiratory syndrome (SARS) and Middle East respiratory syndrome (MERS).
Animal coronaviruses that 'host jump' to humans, such as SARS and MERS, result in severe infections with high mortality. The Southampton researchers found that a closely-related human coronavirus -- 229E -- can remain infectious on common surface materials for several days, but is rapidly destroyed on copper.
A newly-published paper in mBio -- a journal of the American Society for Microbiology -- reports that human coronavirus 229E, which produces a range of respiratory symptoms from the common cold to more lethal outcomes such as pneumonia, can survive on surface materials including ceramic tiles, glass, rubber and stainless steel for at least five days. While human-to-human transmission is important, infections can be contracted by touching surfaces contaminated by respiratory droplets from infected individuals, or hand touching, leading to a wider and more rapid spread
On copper, and a range of copper alloys -- collectively termed 'antimicrobial copper' -- the coronavirus was rapidly inactivated (within a few minutes, for simulated fingertip contamination). Exposure to copper destroyed the virus completely and irreversibly, leading the researchers to conclude that antimicrobial copper surfaces could be employed in communal areas and at any mass gatherings to help reduce the spread of respiratory viruses and protect public health.
Lead researcher Dr Sarah Warnes said: "Transmission of infectious diseases via contaminated surfaces is far more important than was originally thought, and this includes viruses that cause respiratory infections. This is especially important when the infectious dose is low and just a few virus particles can initiate an infection.
"Human coronavirus, which also has ancestral links with bat-like viruses responsible for SARS and MERS, was found to be permanently and rapidly deactivated upon contact with copper. What's more, the viral genome and structure of the viral particles were destroyed, so nothing remained that could pass on an infection. With the lack of antiviral treatments, copper offers a measure that can help reduce the risk of these infections spreading."
Speaking on the importance of the study, Professor Bill Keevil, co-author and Chair in Environmental Healthcare at the University of Southampton, said: "Respiratory viruses are responsible for more deaths, globally, than any other infectious agent. The evolution of new respiratory viruses, and the re-emergence of historic virulent strains, poses a significant threat to human health.
"The rapid inactivation and irreversible destruction of the virus observed on copper and copper alloy surfaces suggests that the incorporation of copper alloy surfaces -- in conjunction with effective cleaning regimes and good clinical practice -- could help control transmission of these viruses."
Previous research by Professor Keevil and Dr Warnes has proved copper's efficacy against norovirus, influenza and hospital superbugs, such as MRSA and Klebsiella, plus stopping the transfer of antibiotic resistance genes to other bacteria to create new superbugs.
---
Story Source:
Materials provided by University of Southampton.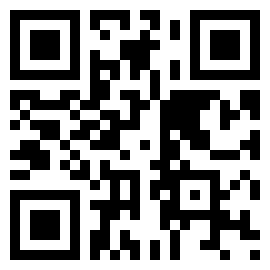 If your working from home we offer a low cost remote access service payment by Bacs, we can fix most problems update the system sort out windows problems, slow computer and internet and we can install Kaspersky anti virus programs. We can supply low cost laptops configured with Office and Windows 11 with Kaspersky please call us now get you back on line, we have both refurbished and new PC systems ,laptops just enquire. Most with 6 or 12 months RTB warranty. Prices start from £150.00 ask we might just have it.